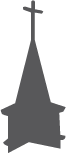 All Saints Worship Centre
All Saints Worship Centre, The Hub, 55 Sheil Road, Kensington, Liverpool, L63AB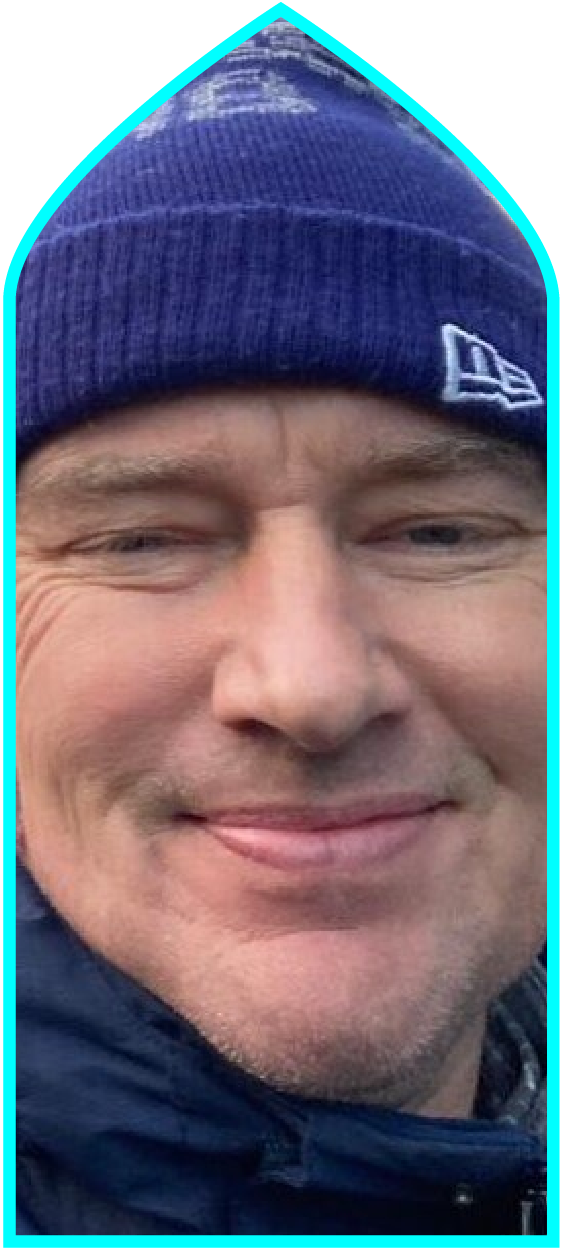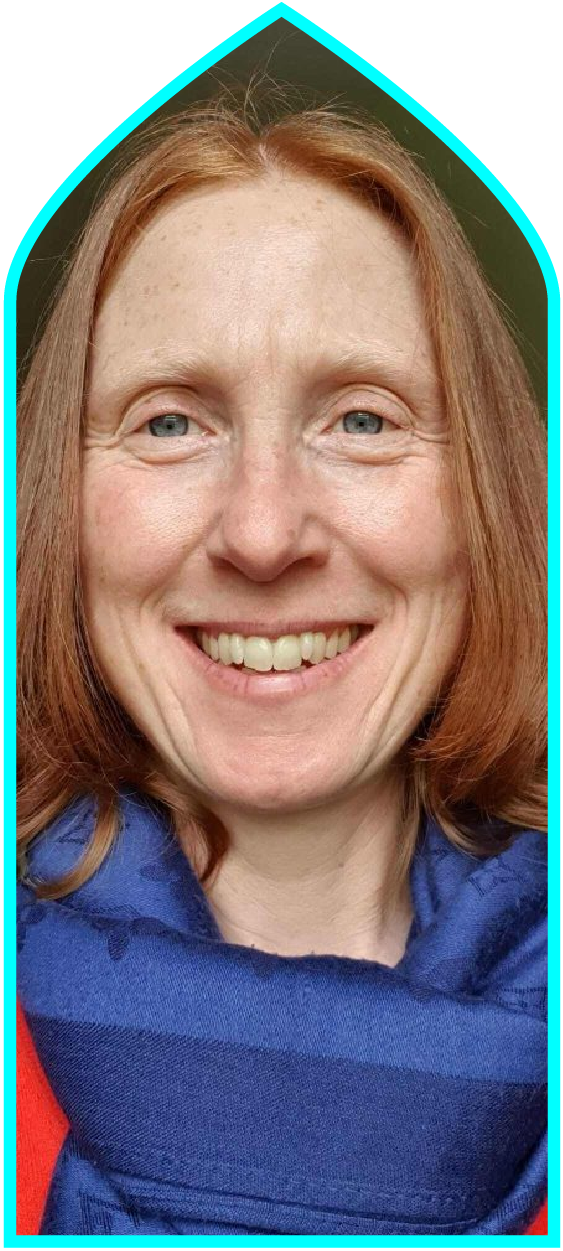 We are a friendly, multicultural church working with God in our inner city local community. In our vibrant church family you will meet people from many backgrounds and cultures!
We are passionate about responding to our community's needs with the love of God and the hope of Jesus Christ. Discipleship, community, justice and sanctuary are at the heart of who we are. We offer students a place to belong, to grow as followers of Jesus Christ, and to serve God through our many activities in our local community.
As well as our regular Sunday services, you're welcome to our weekly student space. And if you're interesting in volunteering, you could get involved with our community garden, our Ecogroup, our Drop-in providing a space for those feel excluded and vulnerable, our New Horizons congregation, our Pantry scheme, and much more!
Service times
Sundays 10am – 11:30am All Saints Parish Church Irvine Street Edge Hill Liverpool
Sundays 11am – 12:30pm All Saints Worship Centre 55 Sheil Road Kensington Liverpool
Sundays 3pm – 4pm All Saints Worship Centre a safe place for those in addiction to worship (includes food)
0151 345 3208 (Church Office)
| Title | Categories | Address | Description | Directions |
| --- | --- | --- | --- | --- |
| | &nbsp | Upper Parliament St, Liverpool L8 1TE, UK | | Directions |
| | &nbsp | Carsdale Rd, Liverpool L18 1LZ, UK | | Directions |
| | &nbsp | Percy St, Liverpool L8 7LT, UK | | Directions |
| | &nbsp | Princes Rd, Liverpool L8 1TG, UK | | Directions |
| Liverpool Anglican Cathedral | &nbsp | St James Mt, Liverpool L1 7AZ, UK | | Directions |
| | &nbsp | 76 Beaumont St, Liverpool L8 0XA, UK | | Directions |
| All Saints Worship Centre | &nbsp | 55 Sheil Rd, Liverpool L6 3AB, UK | | Directions |
| St Michael's In The Hamlet | &nbsp | St Michaels Church Rd, Liverpool L17 7BD, UK | | Directions |
| | &nbsp | 29 Langrove St, Liverpool L5 3PE, UK | | Directions |
| | &nbsp | Old Churchyard, Liverpool L3, UK | | Directions |